WELLCOME TO GANDHI EDUCATIONAL TRUST

CLICK HERE TO DOWNLOAD THE 4TH SEM ACTIVITY

---
---
---
CLICK HERE FOR 2nd SEMSTER RESEULT (JULY 2018)
---
3rd SEMESTER PRACTICAL SCAN COPY
---

2nd SEMESTER PRACTICAL SCAN COPY

---
CLICK HERE FOR HEZEKIAH COLLEGE PRACTICAL
---
1st SEMESTER PRACTICAL SCAN COPY
---
WHY B.Ed. COURSE ???
If you want to become a perfect teacher and want to be a role model, first you need to achieve Bachelor of Education or B. Ed. It was introduced to teach a person about teaching and the various aspects associated with teaching. Once you complete the Bachelor of Education coaching or training, then you are awarded with a B. Ed degree. So if you have teaching qualities or want to be a teacher, then move forward and join 2 year's course on Bachelor of Education.
B. Ed degree is considered compulsory if you want to take teaching as your profession. Anyone can do Bachelor's degree whether you are an arts or a science graduate. B. Ed course has its own importance.After this degree, you become efficient in teaching subjects of your specialization on the basis of accepted principles of learning and teaching.
Our Dedicated Team Members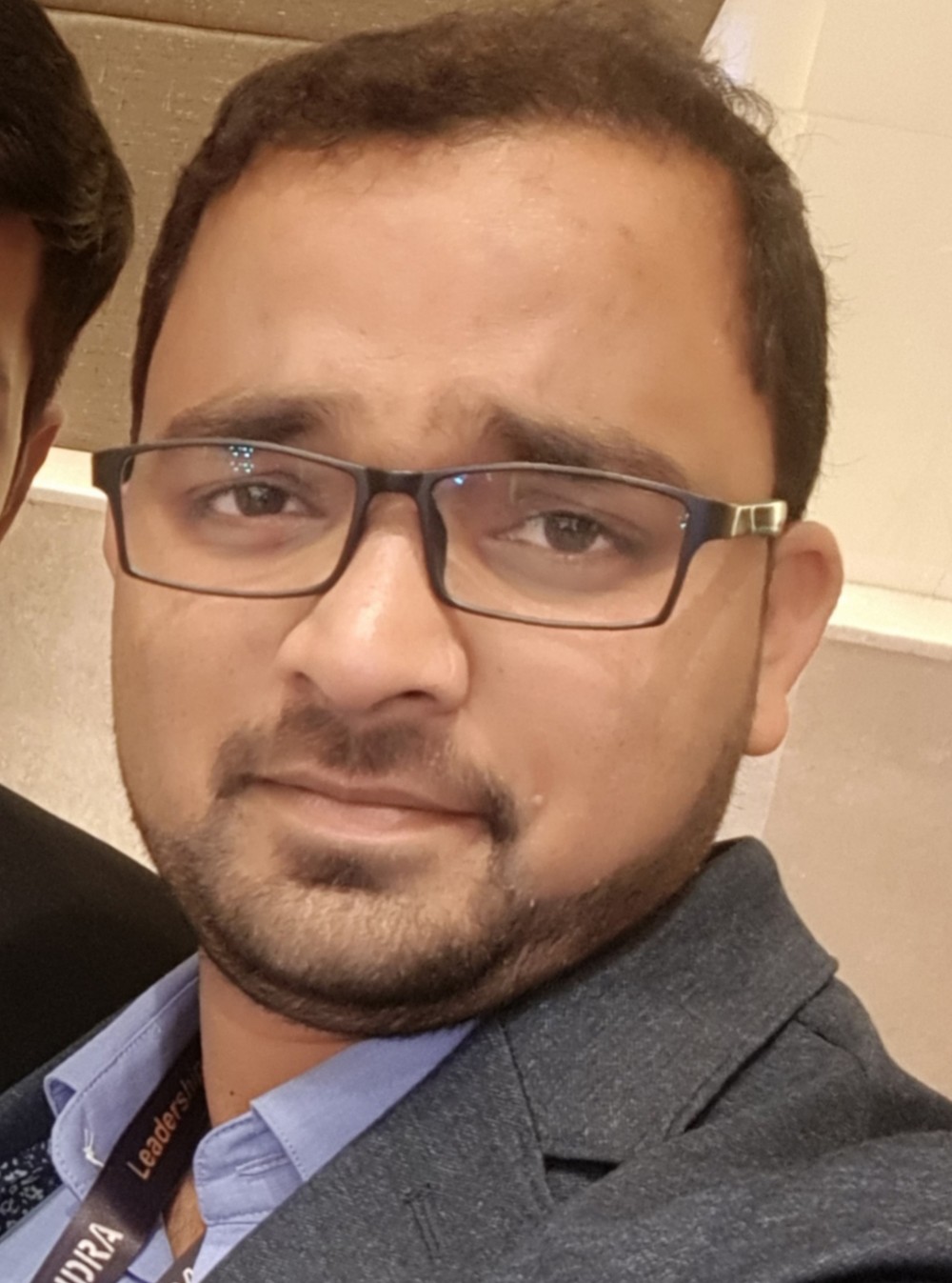 Mr. Lingaraj Meher
Founder cum Managing Director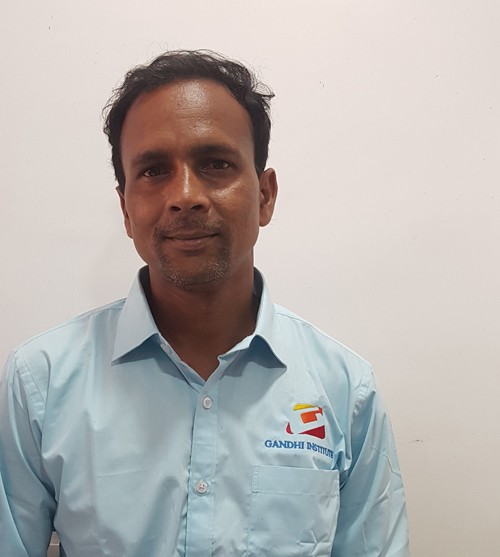 Bhakta Ch. Bhukta
Office Incharge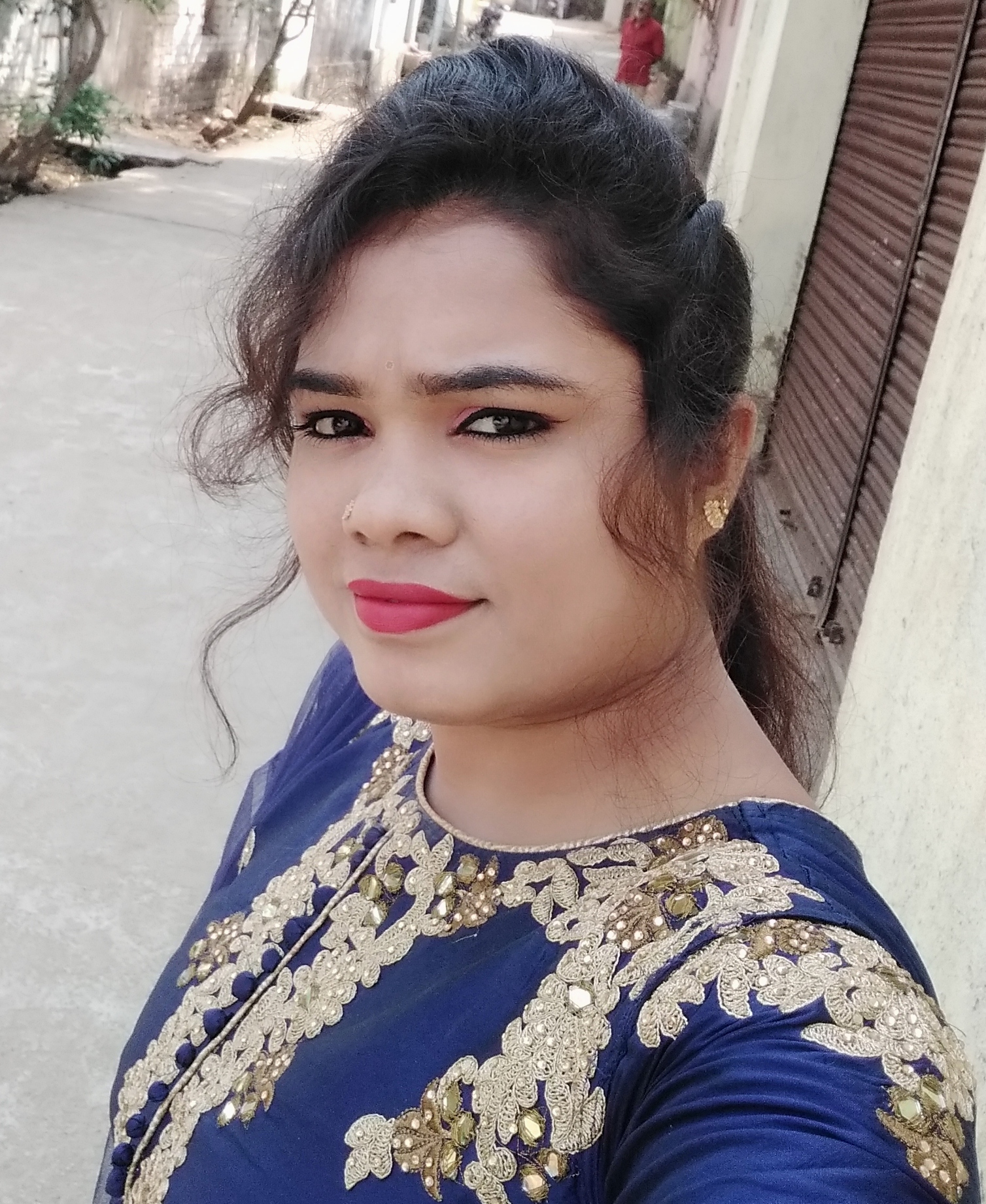 EKTA MALLIK
Marketing Executive